Splash News
Well, that was fast! It looks like Meghan Markle and Prince Harry have already been replaced ... by other members of the royal family. When Kate Middleton and Prince William attend a reception next Monday at Buckingham Palace, Prince Edward and Sophie, Countess of Wessex, will be accompanying them instead of Meghan and Harry.
Very interesting development ...

source: https://www.cafemom.com
We don't know about you, but we LOVE Halloween around here! The only thing is, that if you really want to decorate your house and do it up big, it can get pretty expensive. After all, we want to have every bit of those fun spooky, creepy, but fun Halloween touches around our homes.
You know the kind we mean – the ones that bring a smile to the face every time you see them! You are going to love these DIY Halloween decorations that won't break the bank. Just because they're inexpensive doesn't mean they aren't charming and full of holiday fun! Super cute, slightly creepy, and oh so festive, these Halloween decor ideas are going to give you plenty of options for decorating your home.
Holidays and events
Einstein may have been a physicist, but he sounded off on all sorts of topics in a way you'd only expect from a certified genius. Albert Einstein quotes are quirky, fun, and at times encouraging and always thoughtful. Here are some of his best quotes on all sorts of topics.
"We still do not know one thousandth of one percent of what nature has revealed to us."
-Albert Einstein
"Although I am a typical loner in my daily life, my awareness of belonging to the invisible community of those who strive...
We find ourselves in full spring mode. A couple more hours of sunlight each day and rising temperatures, and we're already ready for summer. The only thing better than #springbreak and floral prints is the new spring makeup launches and gorgeous beauty trends that'll pull us out of a winter beauty stalemate.
We've gathered up the trends influencing new makeup launches that we'll be wearing all season long, and through summer!
Coral is having a moment
From lipstick to blush, we're seeing coral shades everywhere. The best thing about this shade of orange is its versatility: looks just as gorge on eyes, lips, and cheeks, and suits every skin t...
Balance is often overlooked by yoga newbies because flexibility and weight loss are often the top two goals. These yoga workouts for beginners to improve balance will help you shift your perspective!
There are so many reasons why we love yoga. It's a yummy exercise practice that increases strength, supports weight loss, and relaxes you all at the same time!
Perhaps the best reason why yoga is so awesome is one that&rsq...
How to place a large number of residential units on a small, very sloping land so that the whole fits into the existing location of residential villas?
Architecture
I am going to tell Bright Side readers what kids' experiences in kindergarten are like in China. It's often very hard for them to be here because China is a country that is entrenched in strict discipline, and sometimes they even have to hide under their beds in class.
↓ 17 – Jeans with Sweatshirts
Sweatshirts are our favorite things about winters along with Christmas and hot drinks. They are super comfy and can be pulled off easily. There is no such thing as an ugly sweatshirt. They look good in muted tones as well as flashy neon colors. The best ones are the hooded ones that keep your ears warm in the chilly weather and keeps your hair concealed on bad hair days, all while making you look cute.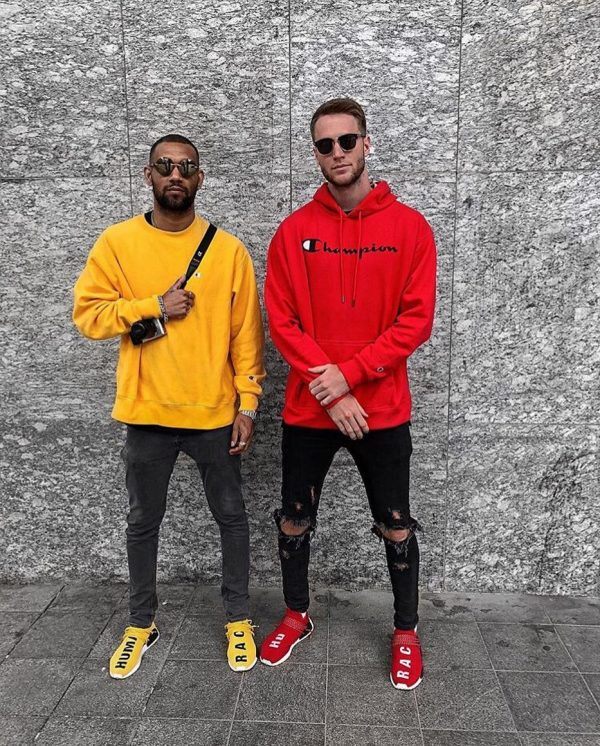 This is seriously the best vegan pumpkin bread you'll ever eat! It's perfectly spiced, moist and easy to make in 1 bowl. Better than Starbucks, this will become one of your favorite Fall recipes!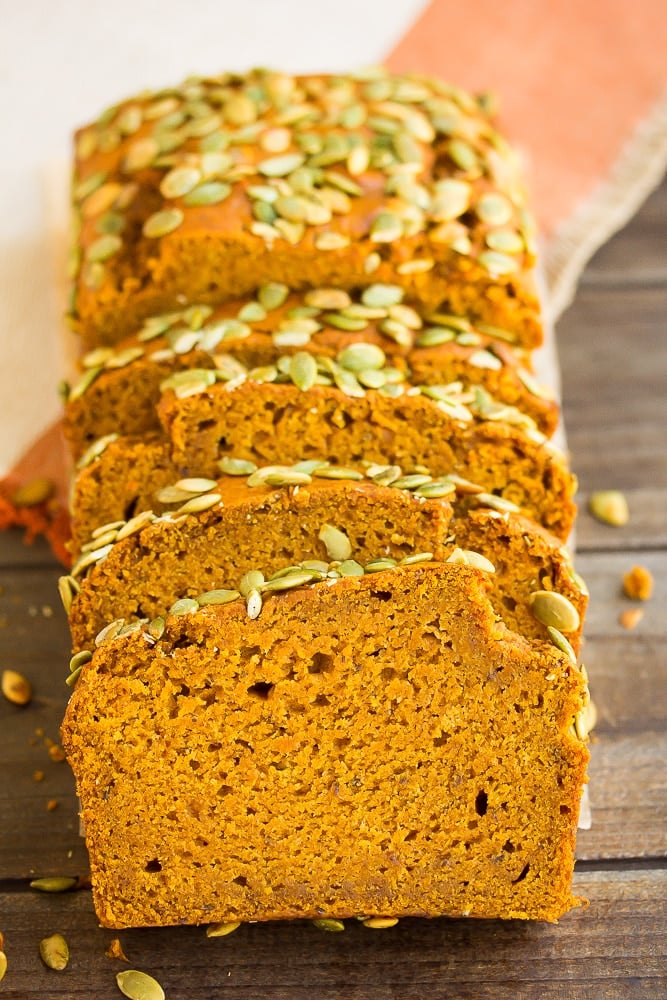 This is one of those recipes that took me quite a few tries to get it just right. Even once I did, I tested again to make absolutely sure! Yep, this is the best pumpkin bread ever. And better yet, it's vegan!
No one would ever guess this pumpkin bread is vegan. It's so moist, fluffy, sweet and perfectly spiced with cinnamon, nutmeg and cloves. The bread slices beautifully once cooled, and it tastes better than the popular Starbucks pumpkin bread. I'm not kidding...
Are you getting married? Maybe you are a bridesmaid or have received an invitation to a wedding? If so, we are here to help with your hair! We have found 23 stunning wedding updos that are perfect for the special day. You will find beautiful bridal looks, pretty braided hairstyles, elegant ponytails and more. There is something for everyone, you won't be able to decide which one to wear!
1. Wedding Updo with Veil
The first wedding hairstyle we have to show you is this classic updo. For this look the hair is beautifully styled into a low bun with a stunning hair accessory. The updo is finished off with a veil. Recreate this for an elegant and traditional bridal look. You can also use the bun for bridesmaids hair too, just remove the veil and choose different hair accessories.
[1] 2 3 4 Next>